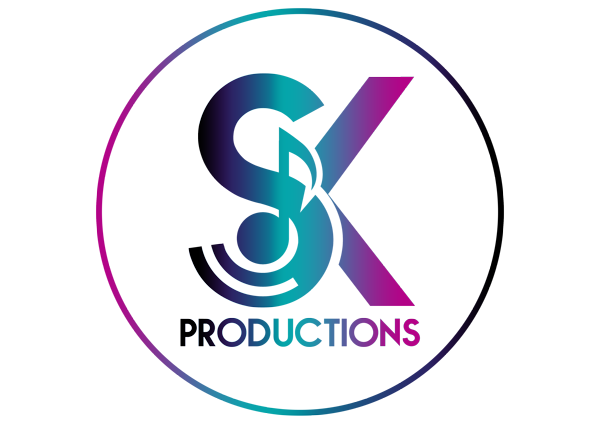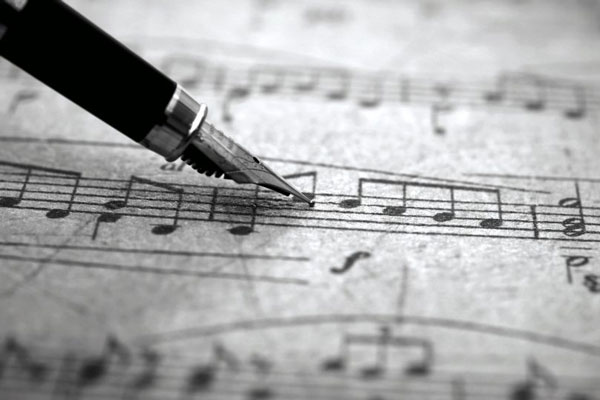 Music Composition
Skproductions creates the music you imagine, composing songs with personalized lyrics, original arrangements for your own backing tracks, etc. Applied to the musical or audiovisual support you need.
All kinds of projects, formats and musical compositions: entertainment, education, advertising, corporate, dedications, audiobook, sound story, backround, music for video games, mastering for itunes, video clips, etc.
Our professional music service is hired by artists, companies, publishers who find in SKproductions an original quality product.
You can send your query via the online form and also attach your DEMO to our Email.
Edition
Recording, mixing and mastering.
In our studio we record with the most up to date software and plug-ins of the music industry: Pro Tools, Logic X, Cubase, Ableton, Melodyne, waves, etc.
We work in collaboration with other studios and artists over long distance.
Send us your sound from whichever country you are located as long as the quality standard is at the required optimal levels.
Our mastering equipment has a custom console designed specifically by Curuxa for mastering projects, compressors, Eq`s and a variety of analog and digital processors to provide the master with a personal sound of the highest quality..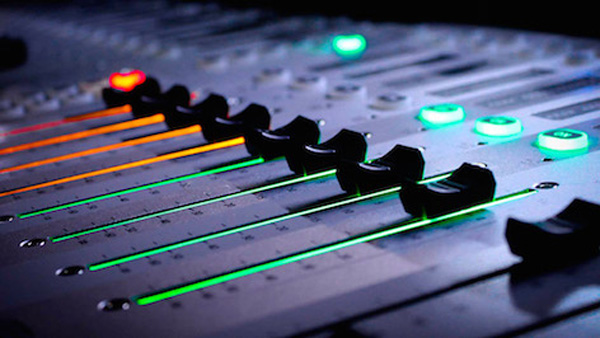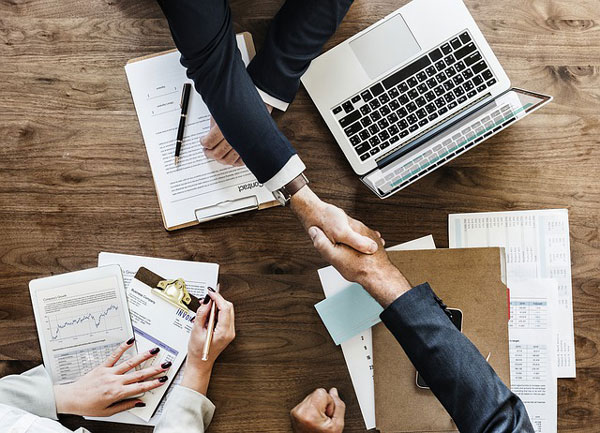 License Management and Digital Distribution
We process intellectual property, copyright and composer rights making the appropriate arrangements to safeguard the work done, we also offer a digital distribution to more than 30 music platforms on the internet (Spotify, YouTube, iTunes, Amazon, Google music, Pandora, etc.
We create an account for the artist where you can track the reproductions of your music and receive the corresponding royalties.
Cd Copy and other formats
Select the budget that best suits your needs, from 100 units in any format of CD or DVD box (jewel box, cardboard sleeve, with booklet, Offset printing, screen printing 5 inks, shrink wrapping, etc.), USB Flash Drives and Download cards..
Our graphic designers will provide the image that identifies you with your creation once finished.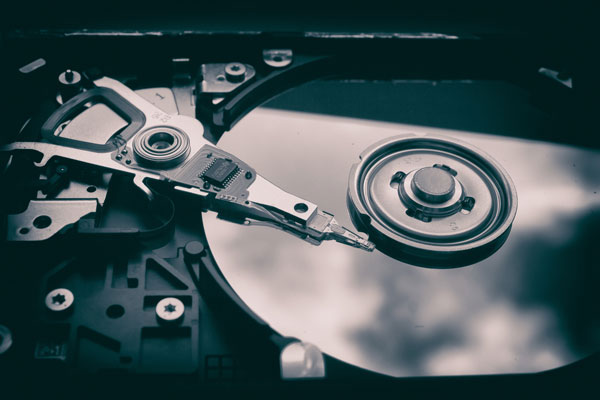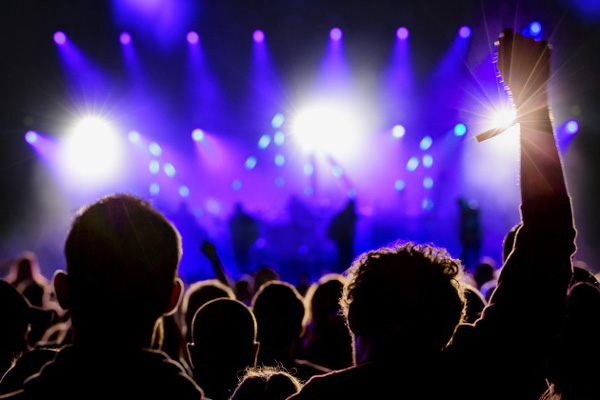 Sound and Lighting Rental
We offer Sound Engineering and assembly of all types of events, rental of sound equipment and professional lighting including sound technicians.
Small and large events can be carefully planned for by our professionals, to give the most efficient service. You can opt for live recording, including streaming of concerts or any type of celebration.
Line Array System, monitors, digital sound tables, microphones, light bridges, LED moving heads, Led Par 64, smoke machines, fog, wind turbines, LED light curtain, giant LED screen, etc.
Video production
Dedicated to designing, creating and distributing videos of the highest quality, our specialists will accompany you in the audiovisual creative process to boost your image and strengthen links with your fans or potential company clients through the production of:
Videoclips –  Corporate videos
2D and 3D animation – SPFX
Documentaries – Short films
Interviews
Aerial and underwater filming
Live Streaming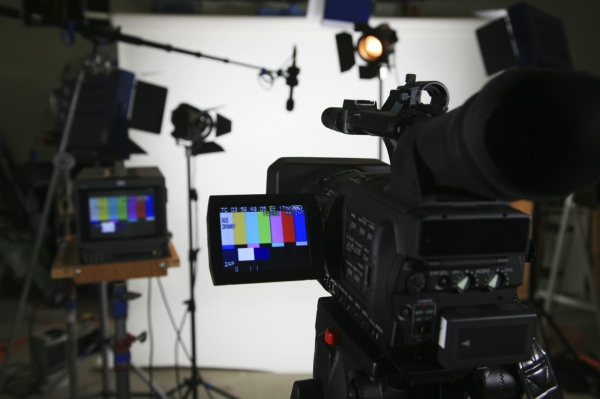 SKproductions create music from Marbella-Costa del Sol for the whole World