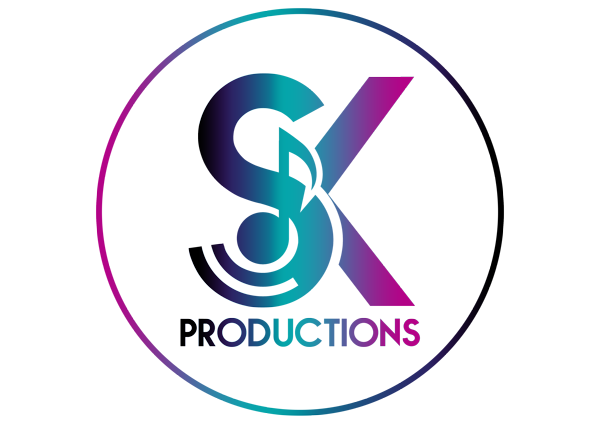 Creates personalised music projects, which are unique, original and effective.
Our team comprises of professionals widely experienced in the music industry and offer high quality services with close working relations through the creative process.
With a track record of more than 30 years, encompassing classical and popular music in all its styles.  In addition to constant development and love for our musical vocation, SK productions is an inexhaustible source of creativity and guarantee that each creation fulfils the purpose for which it was intended.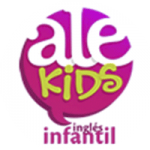 "Thanks to the SKPRODUCTIONS musical creative team, the making our records and the collaboration in the musical development of our method has been invaluable, overflowing with ideas and creativity, surprisingly effective for learning and fun for our students. Excellent work. Thank you very much! "
R. Otamendi, Director Manager ALEKIDS inglés infantil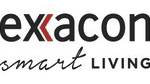 "Very proud of the music and the texts dedicated to each member of our team, they conveyed exactly what we imagined, congratulations for your creative and professional work. We will certainly count on you again! "
E. Cuberos, General Manager EXXACON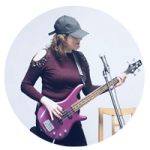 "SK productions enabled me to realize a dream of recording a CD providing me with vocal support, creative adaptations to tracks to facilitate my vocal range and linguistic particularities. The end result was brillant and is being used in schools. They were friendly encouraging and made the journey enjoyable and I came away with more than I expected."
Dawn Holmes, singer and guitarist.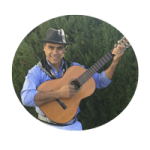 "Thanks for your great work on my material, I never imagined that some of my inspirations could be transformed into such beautiful songs. Thank you Mario and Tina for your great ability to create and understand my ideas…"
Rubén Berguñán, singer and songwriter.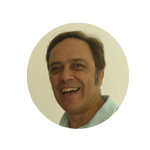 "Very happy with the result of the recording, the commissioned tracks, thank you very much! Very professional team "
Fernando Páez, international music singer, tribute to Elvis.





SKproductions create music from Marbella-Costa del Sol for the whole World