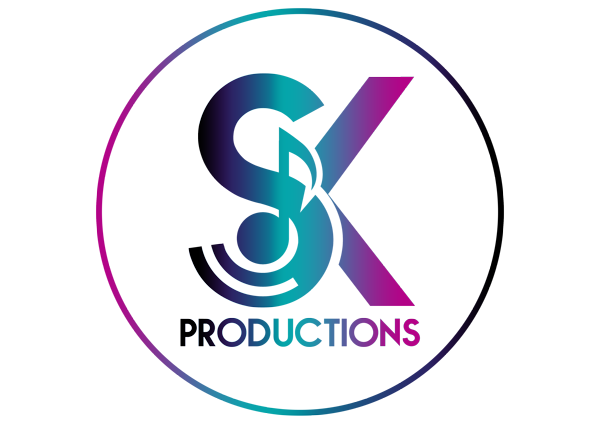 With a solid musical background and an extensive career as artists and music educators, the directors of Skproductions, and their team of professionals, pool their knowledge in the production of musical creation.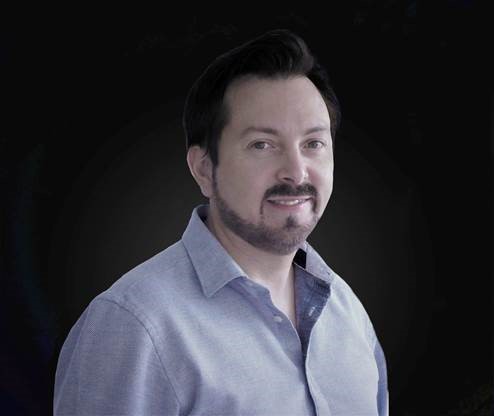 Mario Sanmarti
Producer
Master of music specializing in piano and trombone. Schooled in harmony and composition.
Founder and director of juvenile bands.
Pianist and vocalist for private events, galas and luxury hotels in Marbella and the entire Costa del Sol. Expert producer in Cubase, Logic X, Ableton Live and Protools.
Cecilia Valentina Keil
Project leader
Music teacher specializing in recorder. Senior Professor of Choral Conducting.
Concert musician, Choral Founder and Director.
Creative games designer for educational methods of learning languages.
Producer and audiovisual scriptwriter.
Composer and author partner of SGAE (General Society of Authors and Publishers).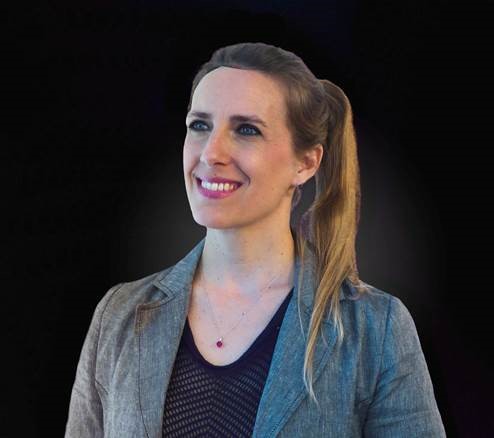 SKproductions create music from Marbella-Costa del Sol for the whole World